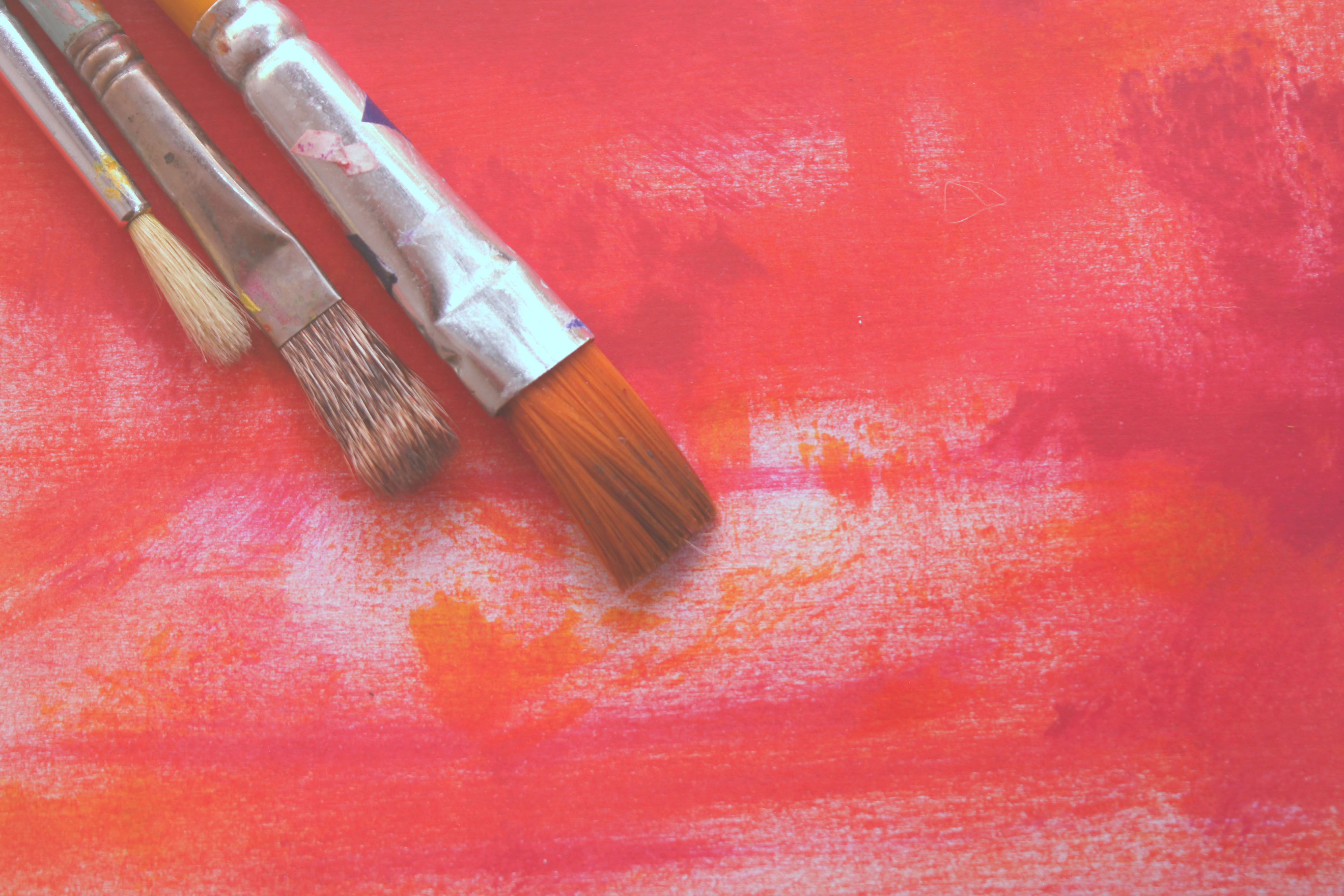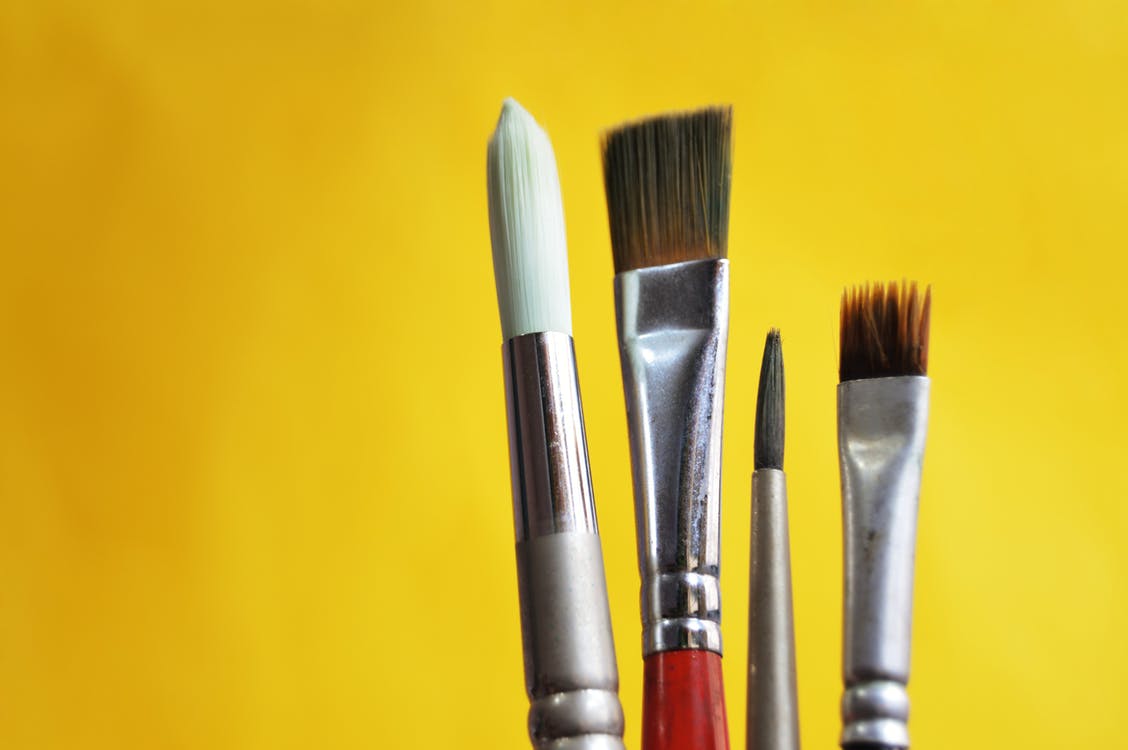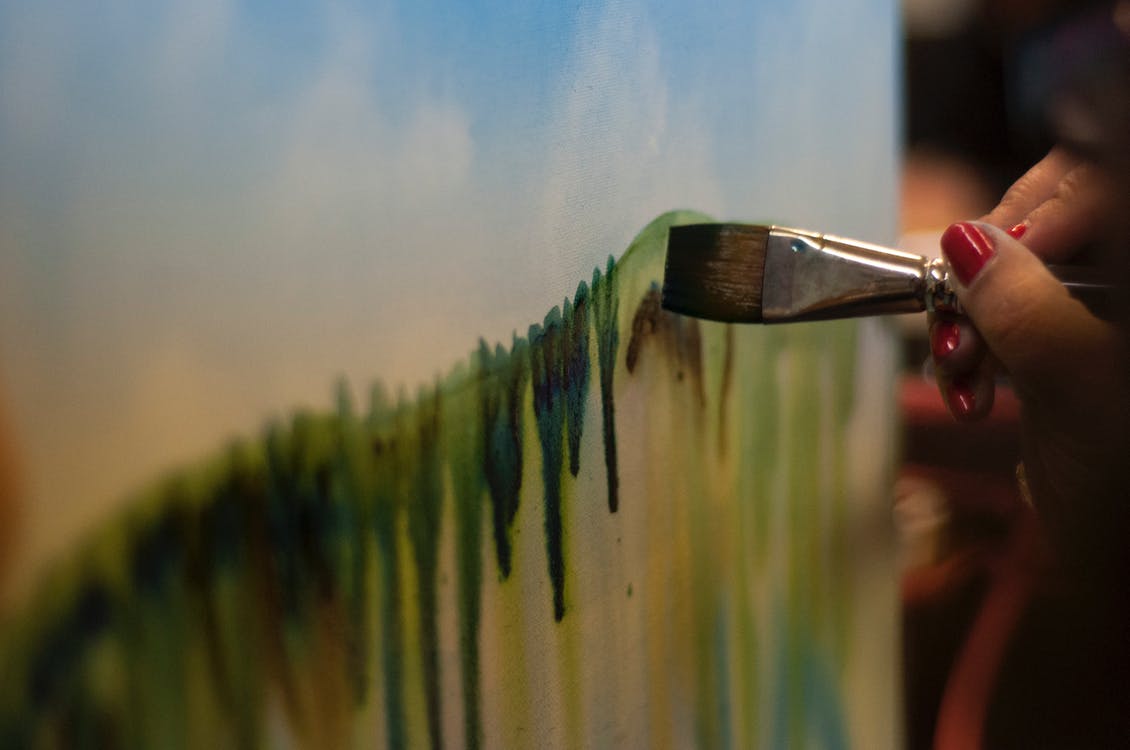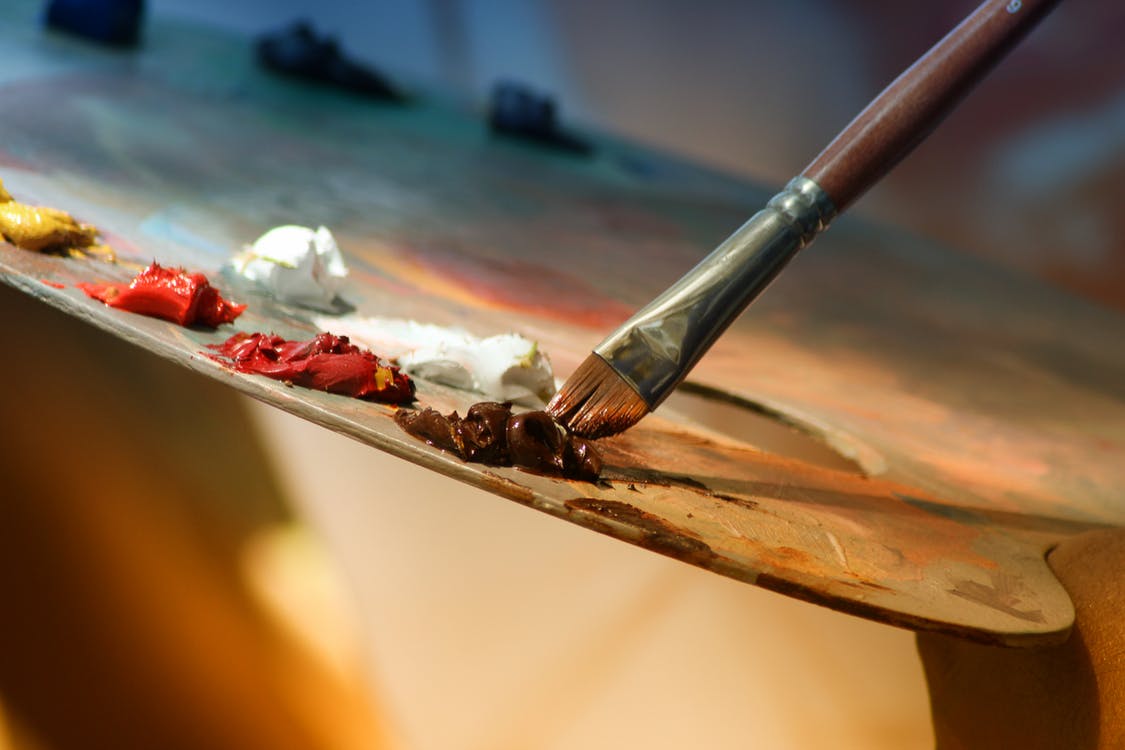 Looking for a reliable paint job? We have got your back! YC Painting has been one of the front runners in commercial and residential painting and building maintenance service providers in Miami area. With a decade's experience behind us we have developed unmatched expertise. We offer a wide range of painting and property maintenance services.

From small family homes to commercial building you name it and we have done it. Whatever is the size of your property we have got the right solution for your painting needs. Our painting services include free survey and free estimate, thorough surface preparation, dry wall repairing, application of paint and cleaning up after the job is finished. Your house will be spotless before our team packs up.


Not any other painting company can claim the quality of services,as we do. We don't only claim it, we actually deliver.We don't only enhance the aesthetics of your house, but also gift a beautiful place for you and your loved once. Now, the most important priority for us is your satisfaction and growth. As a house painting company, we take care about every small need of yours.

We also provide minor civil work and maintenance services required prior to a good house painting job. We like maintain as much transparency as possible so we provide our customers with free estimate and make all the costs clear before the work begins.
---