Where to Install LED Lights to Fit Your Needs?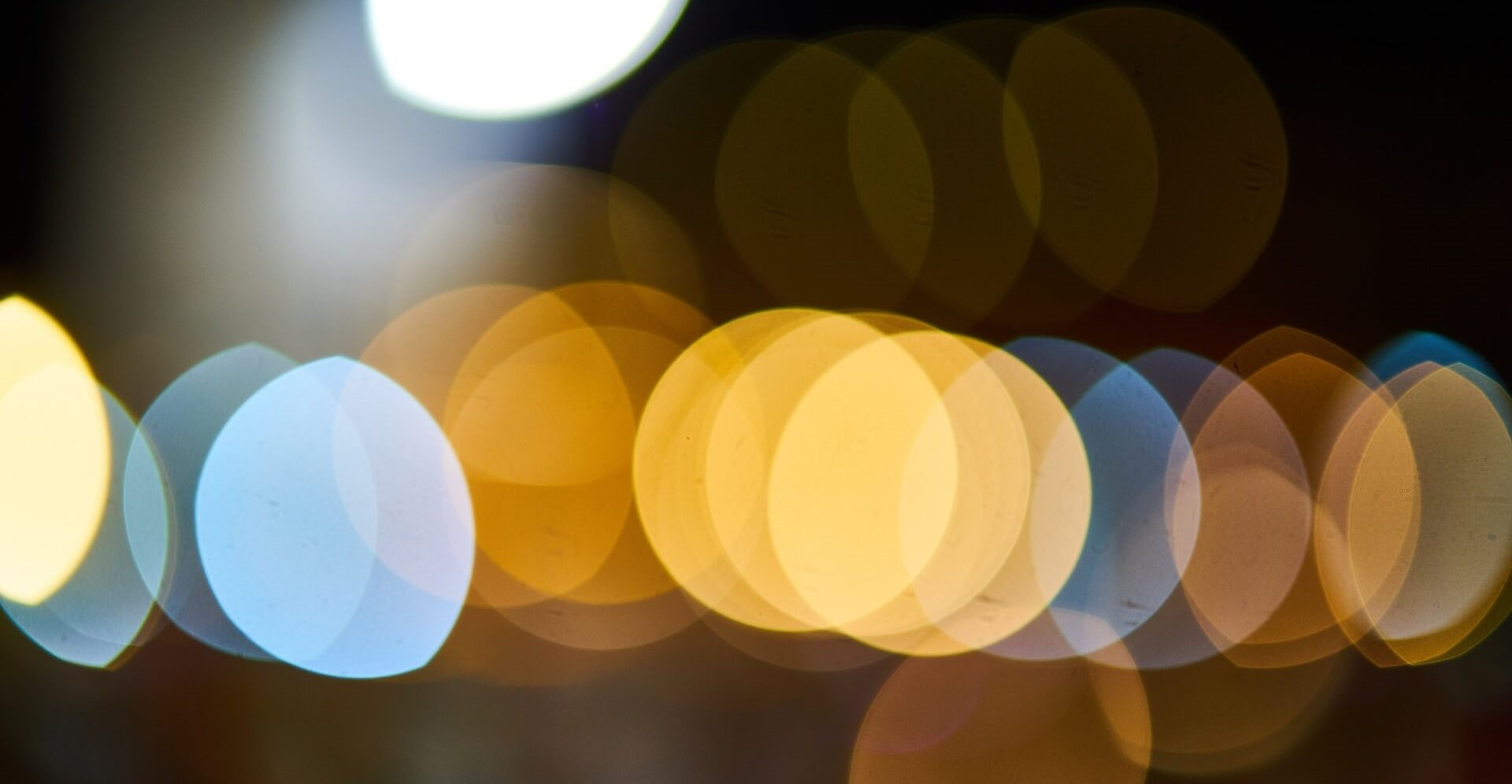 LED lights are getting more and more popular, mostly because of the freedom they provide, as you can install them almost everywhere. These types of lights are energy-efficient, durable, and reduce utility costs, so you have made an excellent choice to go for LED lights. Now, let's find out where to install LED lights to fit your needs.
Different Types of LED Lighting
There are a couple of types of LED lighting that you can choose for your house. Knowing the options you have will help you determine the optimal lighting choices that will fit your needs.
General-purpose bulbs,
Accent/decorative/speciality bulbs,
Smart LED lights,
LED strips/tapes.
You can also find plenty of accessories like a led strip profile that will help you place the light, or dimmers and LED control gears.
Where Can You Use LED Lights?
LED lights can be used in various rooms inside your house. Because of the many types of lighting, you can find an LED solution for almost any of your needs. Here are a couple of practical examples of how you can take advantage of LED lights:
Ceiling LED lights,
cabinet lighting(kitchen and bathroom cabinets),
skirting, coving, panelling and plinth lighting,
doors, windows, floors and stairs,
mirror and decorative lighting,
feature lighting for cupboards, display cases and countertops,
exterior lighting – patios, driveways, gardens.
When it comes to LED strips the only limit you might face is a faulty surface or poor access to electricity.
How Bright Do You Want the Lights to Be?
One thing that you should also be aware of is that you can also adjust the brightness and intensity of your LED lights depending on your needs. You might want to go for brighter lights in the kitchen and above your workspace, but warmer, more on the yellow side, lights in your bedroom to not disrupt melatonin production.
The Perfect Surface for LED lights
Lastly, to be able to properly install your LED lights wherever you want, you need to make sure that the surface is prepared for the installation process. The surface you want to work with should be clean, dry and even. There shouldn't also be any moisture present. If you want to install LED lights in rooms with higher humidity like a bathroom, go for waterproof LED solutions.
Conclusion
LED lights are so advanced you can install them almost anywhere you want. All you have to do is know your needs and find and adjust the shape and colour of your LED light, any room in the house will fit. You can even install some exterior LED lighting, so go for the best and make your needs a priority.
---