How we can help with your loft conversion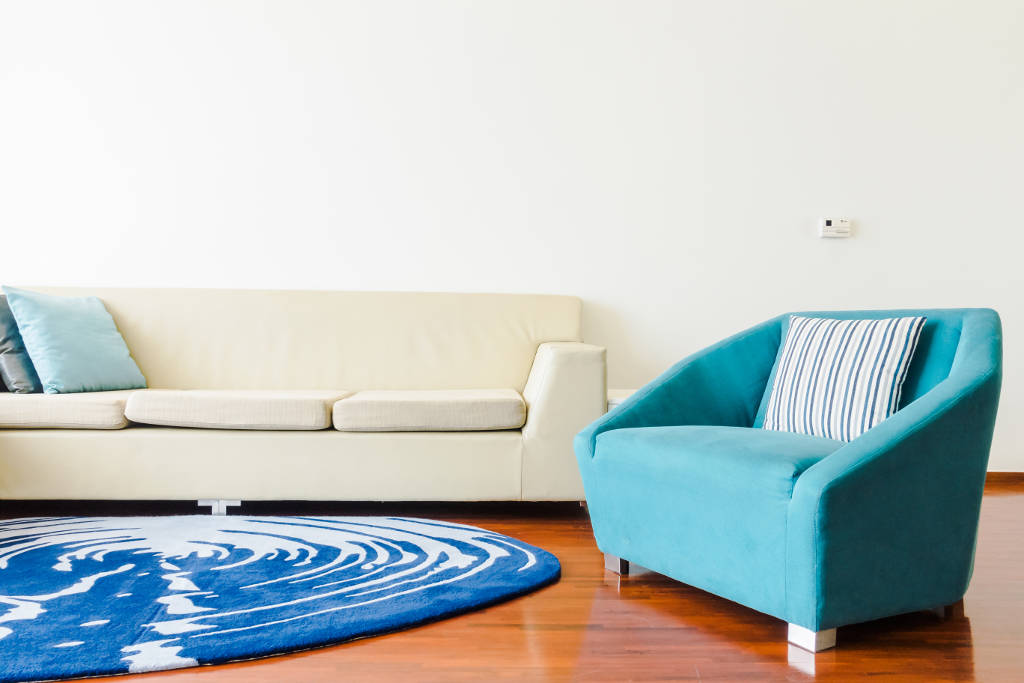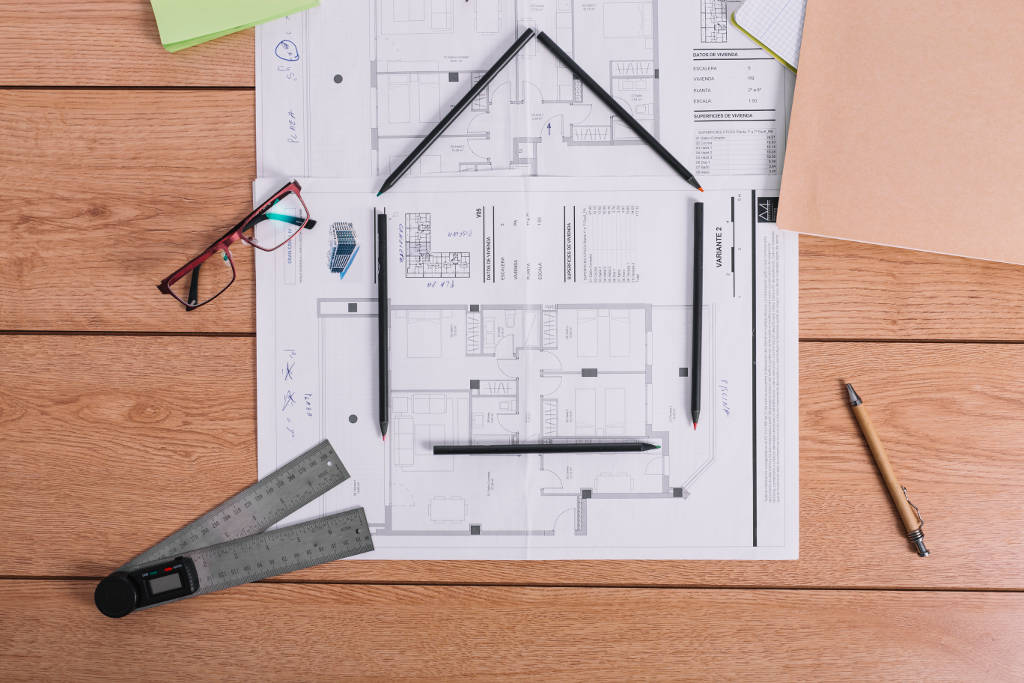 We often hear the saying "My home is my castle" and our imagination draws an image of the home cosiness and comfort. If you have decided to make loft conversion in South West London, then you will certainly need the services of professionals in this industry. Change Over will perform this process quickly, efficiently, and as a result, you will get extra space in the house, stylish design, and you will become the owner of the house that will really be your castle.
A loft conversion is a multifaceted and complex process. But where should you start and what do you need to consider? It's necessary to take into account a number of following nuances:
You should make sure that your loft is suitable for conversion. It's necessary to inspect if the pitch, shape, and structure of the roof are suitable to start the process.
Before extending the house by loft conversion, you should make a clear and complete plan for its implementation.
First of all, you should carefully estimate the budget of the project.
To create a unique atmosphere in your home, you need to use the services of professionals who will make the design of interior competently and perform finishing works for the loft conversion.
Our company is the best and reliable choice for a loft conversion in South West London.
---